Michala Fischer-Hansen to join the Board of Abacus Medicine
Michala Fischer-Hansen brings significant pharma industry and commercial experience.
18 AUGUST 2021
Abacus Medicine A/S is again strengthening its Board of Directors as Michala Fischer-Hansen will join as a new member. She is nominated by the two main shareholders in Abacus Medicine, which are Wagner Family Holding and Chr. Augustinus Fabrikker.
Michala Fischer-Hansen is currently Executive Vice President at Falck, where she is also a member of the Executive Management.
"With Michala Fischer-Hansen's international profile, a great understanding of our industry and her experience with commercial effectiveness, marketing, pharma economics and market access, she is the right profile to contribute to the Abacus Medicine Group's continued growth," says Flemming Wagner, CEO and founder of Abacus Medicine.
Before joining Falck in 2019, Michala Fischer-Hansen had a 19-year commercial career at Novo Nordisk, i.a. as VP and General Manager for Novo Nordisk operations in Australia and New Zealand. Earlier, Michala also served as Corporate Vice President heading up the commercial global rollout of a new insulin portfolio of brands and Senior Director of Marketing Effectiveness at Novo Nordisk Inc. in the US.
Michala Fischer-Hansen has previously served as Vice Chairman of the Board of the World Diabetes Foundation as well as previous elected member of the Board of Medicines Australia.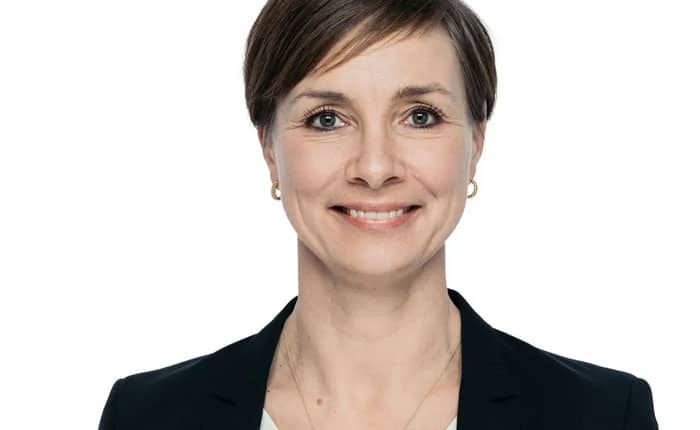 Abacus Medicine A/S will invite all shareholders to an extraordinary general meeting as soon as possible.
With the addition of Michala Fischer-Hansen, the Board of Directors of Abacus Medicine A/S will consist of Niels Smedegaard (Chairman), Anders K. Bønding, Michala Fischer-Hansen, Jens Albert Harsaae, Mark Johnston, Troels Peter Troelsen, and Flemming Wagner.